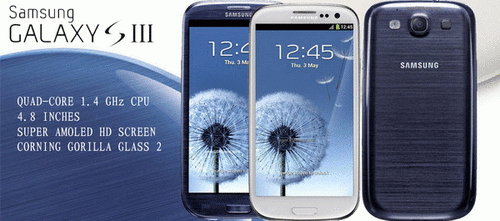 Welcome to MobiWorld, one of the leading online GSM mobile Phones shop for worldwide unlocked phone fans. We have operation centres in North America, Europe and Asia, which allows us to offer most updated unlock mobile phones and accessories at the most competitive prices. Our strategic office locations also enable us to provide very fast delivery service to all global regions.
MobiWorld an Online Cell Phones Shop where you can buy mobile phones online and enjoy online shopping . We stock latest range of brand new Mobile Phones from Nokia, Samsung, BlackBerry, Apple iPhone, Vertu. etc.
Our Store under renovation.
Please visit our main store at:
____